Wednesday, April 15, 2009
Friday, April 10, 2009
Announcing your new little wonder to the world is an exciting thing. You want the presentation to be as special as your precious bundle of joy. Below are some super cute ways to announce the arrival of your little angel.

Delight Birth Announcement Keychains by Minki Deluxe
An excellent way to show-off your little one! Makes a great gift for new mothers, fathers, grandfathers, grandmothers, aunts, uncles and more!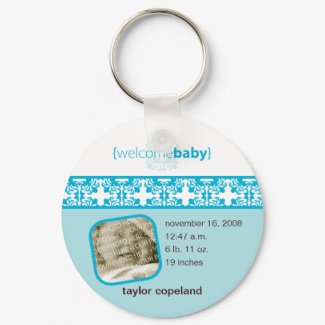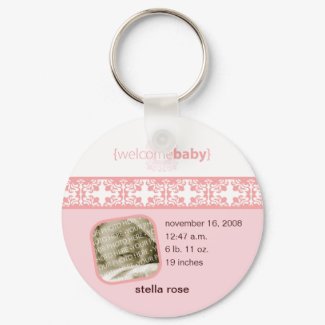 Star Shine Photo Birth Announcement Postcard by New Arrivals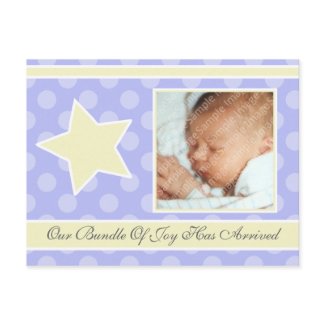 It's A Girl Footprint Stickers by New Arrivals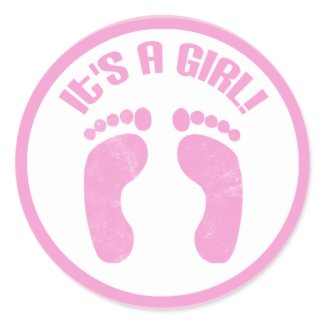 Decorator Blue Photo Birth Announcement Postcard by
New Arrivals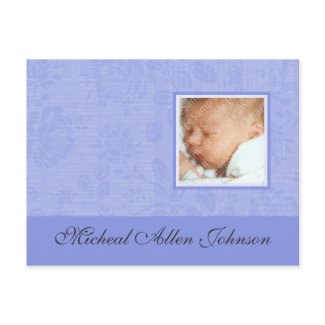 Monday, April 6, 2009
If your little girl is Barbie crazy, then you need to visit by the
Barbie
shop on Zazzle and check out their super fun merchandise! The Barbie shop on Zazzle features products like T-Shirts, Postage, Keds Shoes, Bags, Postcards, Posters and more! Choose from a variety of Barbie designs or create your own with the fantastic design tool!
Visit the
Barbie shop
today! It's so much fun!