This adorable design is perfect for the angel hearted ones in your life! Featuring a cute little argyle pattern with a heart and halo.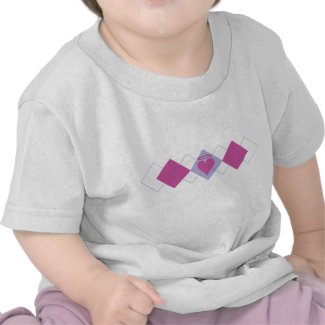 Shown on the infant t-shirt.
The infant t-shirt that looks great on every baby. 5.3 ounce 100% cotton jersey. Short sleeves, hemmed bottom. Imported. Available in a variety of sizes and styles for babies, toddlers and kids.